CoSTEP offers courses for university students at Hokkaido University.
The World of Science and Technology: Discover Hokkaido University
This class is designed for first-year university students to learn about the "real world" of research at Hokkaido University and experience what a university is like. By interviewing faculty members and staff members on campus and bringing the impressions, knowledge, and atmosphere of the field to a third party, students will learn the basics of expression and communication skills.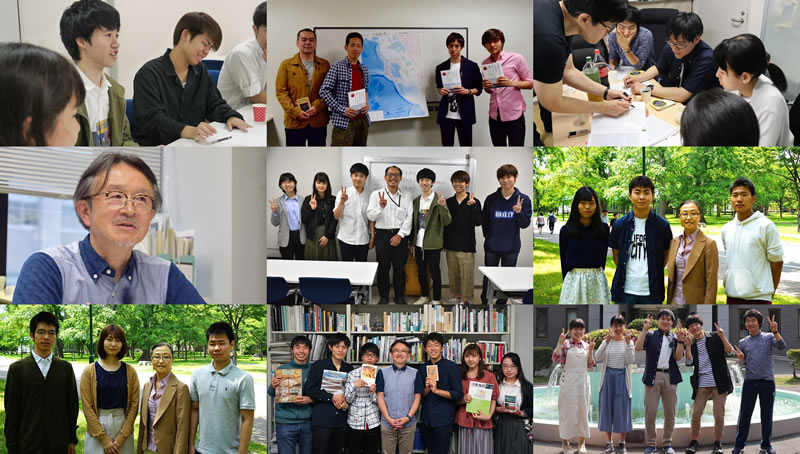 Discovery Hokkaido University
This class is for undergraduate students and international students. Students will learn various ways to discover the appeal of Hokkaido University, express their findings in their own representations, and acquire communication skills through group work among students from diverse cultures.